Why you should
go to yoga
Yoga is a physical, mental, and spiritual practice or discipline which originated in India. There is a broad variety of schools, practices and goals in Hinduism, Buddhism. Yogameta is where you can find balance, harmony and energy renewal amidst the hectic bustle of everyday pressures and deadlines. Relax & enjoy a personalized day yoga experience in our comfortable sanctuary.
read more
Types of Yoga
CHOOSE YOUR CLASS AND START TRAINING
---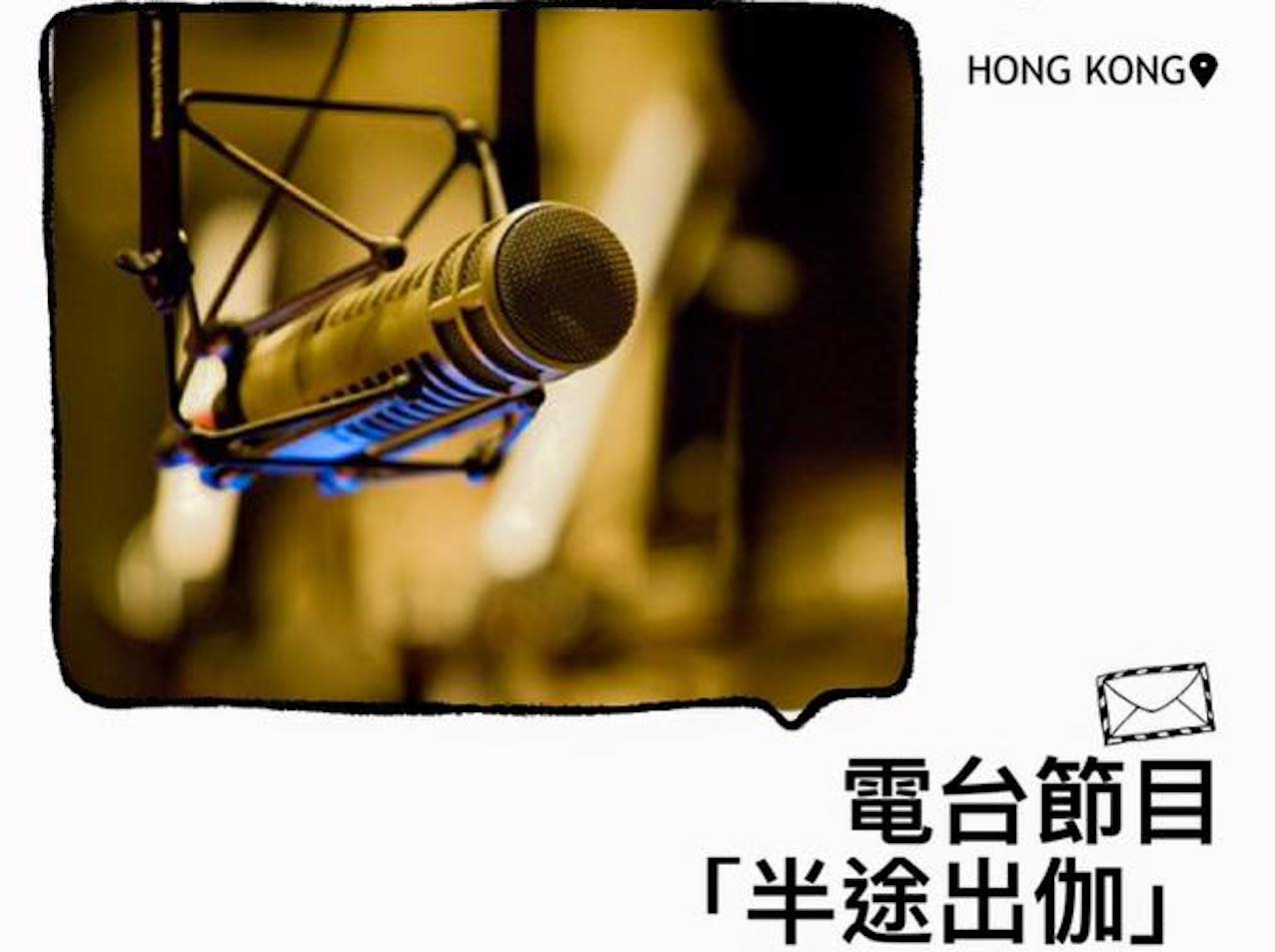 For All Yoga is a yoga online radio program specializing in all matters of yoga. When we graduated from our first Yoga teacher training course, we were both full of joy in our yoga experience. when we began to record the very first episode of our yoga program, we did not expect the show to be so popular and now we are on our 29th radio show. Our purpose is to share with more people, the joy of yoga how it can benefit everyone who practices. Promoting Yoga, all the benefits yoga gives the mind and we want more people to love yoga and to be able to practice the correct and safe way.
Yoga makes us feel, the great changes in our bodies and mind, through yoga practice, we experience the feeling of living in the moment, to learn and appreciate the contentment, so we can become more happy within our selfs, to understand the inner joy; through yoga practice. Yoga will make you become more strong, and have enough courage to face the difficulties and challenges of life, not to be afraid of setbacks; through yoga practice, our hearts are calm, the heart becomes more and more soft, we also tend to naturally love others and to love life, our bodies become more healthy. We would like to take this opportunity to say thank you to our many prestigious guests who have accepted our invitation to appear on our radio show, sharing their personal yoga experiences and stories to our listeners, and touching the audience again and again with their true stories of becoming a better person through yoga practice.
---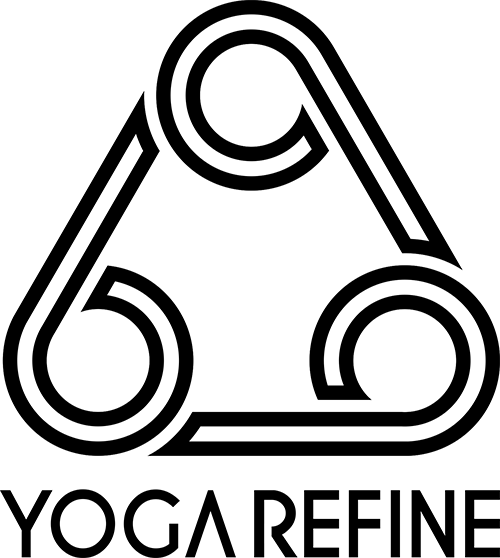 Yoga Refine balances ancient practice with contemporary Yoga pratice. The studio offers the highest quality yoga teaching in Hong Kong within our state of the art studio. We have re-imagined a traditional practice, defining a yoga physical philosophy through teaching and modern contemporary design throughout our studio, The studio blends seamlessly with the practice ritual – from the moment you walk in to the second you leave, every element contributes to the experience. Our studio offers you a sacred space that is respectful, welcoming and to make you look and feel good doing yoga. Our vision is nothing short of world peace; one brilliantly guided meaningful movement within our state of the art designed studio As individuals we are one, but as One we are complete.
---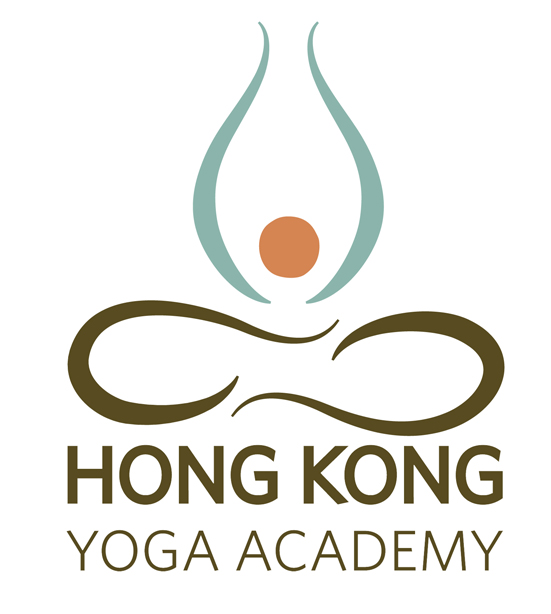 We are an authorised Registered Yoga School with The Yoga Alliance and run yoga teacher trainings across Hong Kong. Our teacher training courses are limited, We keep the numbers down as we want to offer the students on the course more individual attention on teacher training and better value for money. Our aim is to help you deepen your practice and offer you the best opportunity to realise your true potential to teach. The course tutors are committed to supporting our students through this practical journey. Yoga for all , Yoga Alliance certified teacher training provides a strong foundation to teach yoga and deepen your own personal practice. We will utilise our certified teaching Yoga and the principle of alignments and refinement of a heart opening, through true certified yoga etching. The focus of our training is to enhance your practice with the knowledge of anatomy, alignment and adjustments. This solid connection will assist your journey as a powerful principle to find your inner voice as a teacher and guide your students through a safe practice that educates, empowers and inspires.
We will explore the origins of yoga as a school of philosophy and reference Sutras, the eight limbs of Ashtanga, their significance in the practice of yoga and integrating them into our daily lives. We will discuss other significant yogic texts.
---
Yoga Alliance 200 Hour Yoga Teacher Training Program
---
<<Yoga For All>>Yoga Workshop
[TRIPSICHORE HK YOGA WORKSHOP & PERFORMANCE BY EDWARD CLARK]
Chris Su - Yoga Alliance & I.Y.F The Yoga Yoga Theory of Mindfulness
---
Yoga Refine
[Stephanie says Muscular Strength + Flexibility = Perfect Health & Figure!]
[Changes After Practice Yoga - William]
Gigi Yoga Tip — How to resist flu!
[Gigi Yoga Tip — Painfulness Yoga]
[Faris "Yoga With Me" Panther Yoga]
[Faris "Yoga With Me" Stress Reliever 1]
[Faris "Yoga With Me" Stress Reliever 2]
[Faris "Yoga With Me" BackCare Yoga ]
9870 St Vincent Place, Glasgow, DC 45 Fr 45.